Discover a Whole New World in the High Seas With
Trident Marine Asia!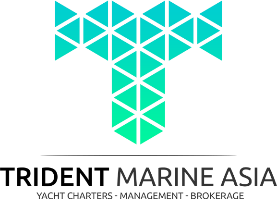 Our Subsidiary – Trident Marine Asia offers various type of charters to choose from in Asia. Whether it's just for a leisure gathering, corporate function, parties or even a weekend getaway to nearby Islands, there will always be a suitable boats/yachts for every group and every occasion!
Charters
Watersports Equipment
We bring various of watersports equipment for rent where you can enhance your chartering experience by adding any of the following for a fun day out at sea!